If you are interested in doing your Doctoral Thesis ("PädagogInnenbildung") within our research group, this information will be helpful. Doctoral theses within the area of digital learning research group are focusing, but not limited, to the following research themes:
Cognitive effects of learning with technologies
Motivational aspects of learning with technologies
Educational and socialization effects of digital technologies
Education and human development: critical thinking, affective learning
Social research methods: theory development, intervention research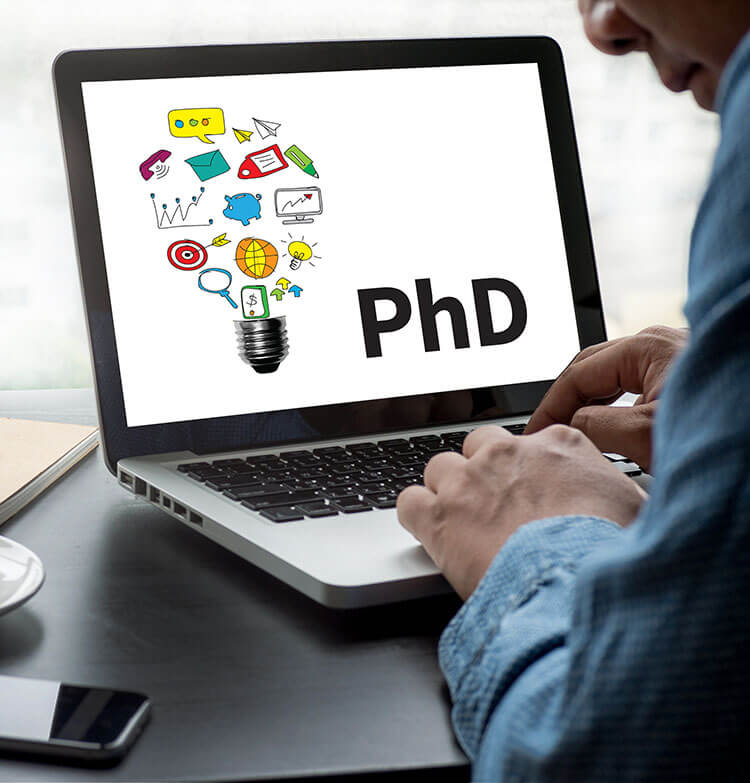 If such digital technologies (including, for example, multimedia learning, learning with simulations and animations, Augmented Reality, Virtual Reality, etc.).
A thesis will be an extended empirical research project, usually using a social science experimental approach with a series of 2-3 studies.
Our team will support you in designing the study, introducing you into the research topic and literature, and data analysis.
Your thesis could be either in German or in English and published in papers ("kumulativ") or as printed thesis.